The Qur'an and its Translation in Sasak Language: Some Notes
Abstract
One of the translations of the Qur'an into the local language is the Qur'an and its translation in Sasak language, the language of the natives of Lombok Island. Although the members of the translation team are academics from the Sasak tribe, there are some errors and weaknesses. This is due to various factors. First, the native Sasak speakers are not automatically experts in Sasak. Second, there are many Indonesian vocabularies whose synonyms are hard to find in Sasak. Third, Sasak language has various dialects, and fourth, the Sasak language has a level of ethics in its application, both in written language (verbal) and in spoken language (conversation) associated with a certain social status. Those factors seem to be overlooked, so the Sasak language used in the translation of the Qur'an seems to be rather rude and harsh, using mixed dialects, and there are many inappropriate word choices, inconsistency in translation, and so on.
Keywords
The Qur'an translation, Sasak language, dialect, translation, vocabulary.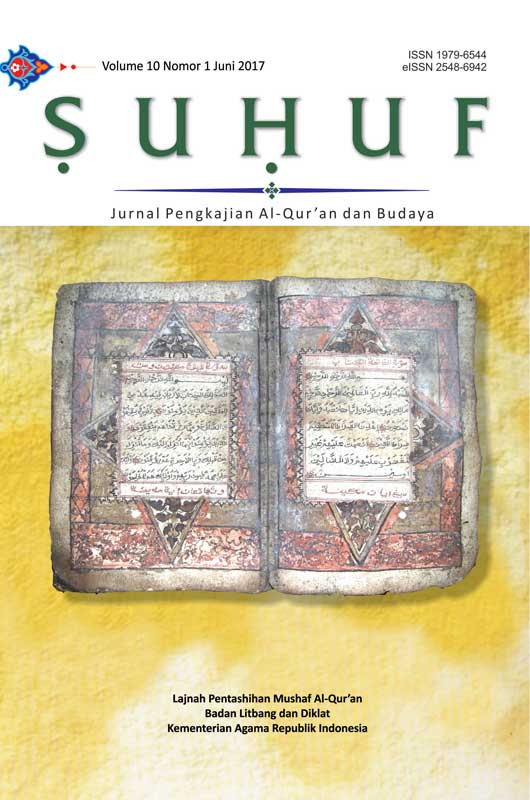 This work is licensed under a Creative Commons Attribution-NonCommercial-ShareAlike 4.0 International License.